About Us
At Richstone Fine Cars we always put the customer first. Located in North York, Richstone Fine Cars is a family-friendly used car dealership carrying a variety of sedans, trucks & SUVs, all at affordable prices. Our goal is to make your car buying experience a quick and easy, hassle-free process.
Whether you have questions about test driving one of our models or want to know what your financing options look like, Richstone Fine Cars is always here to serve you! Give us a call, send us an email or stop by for a visit (please schedule an appointment), and experience the Richstone Fine Cars difference!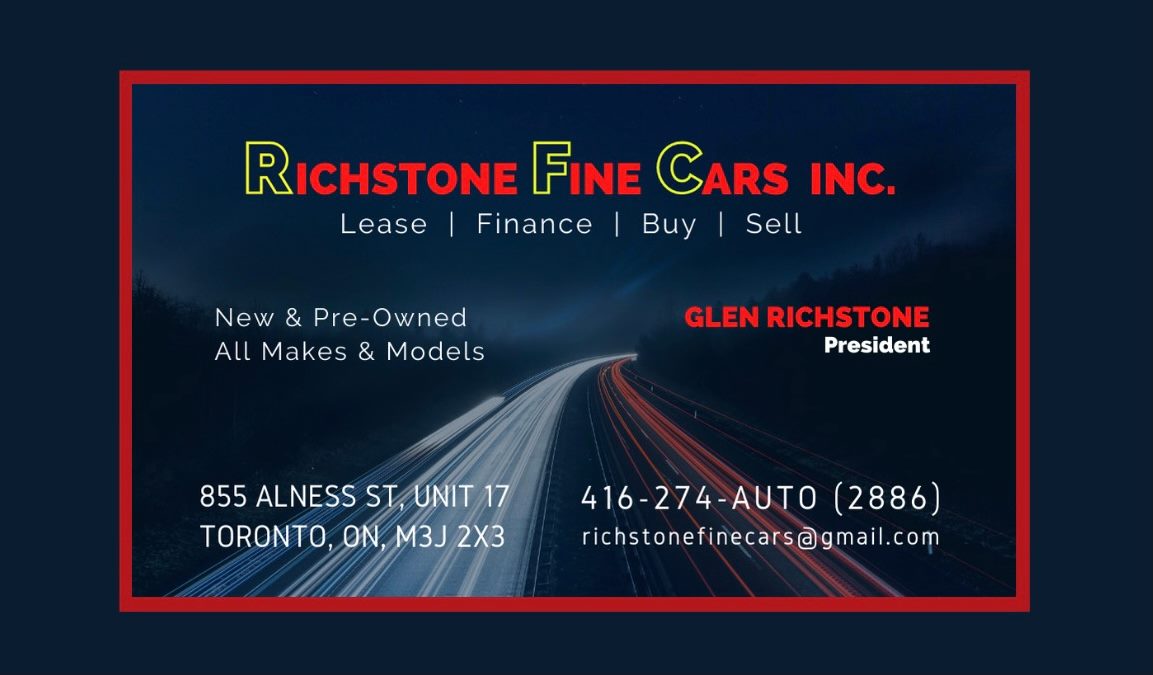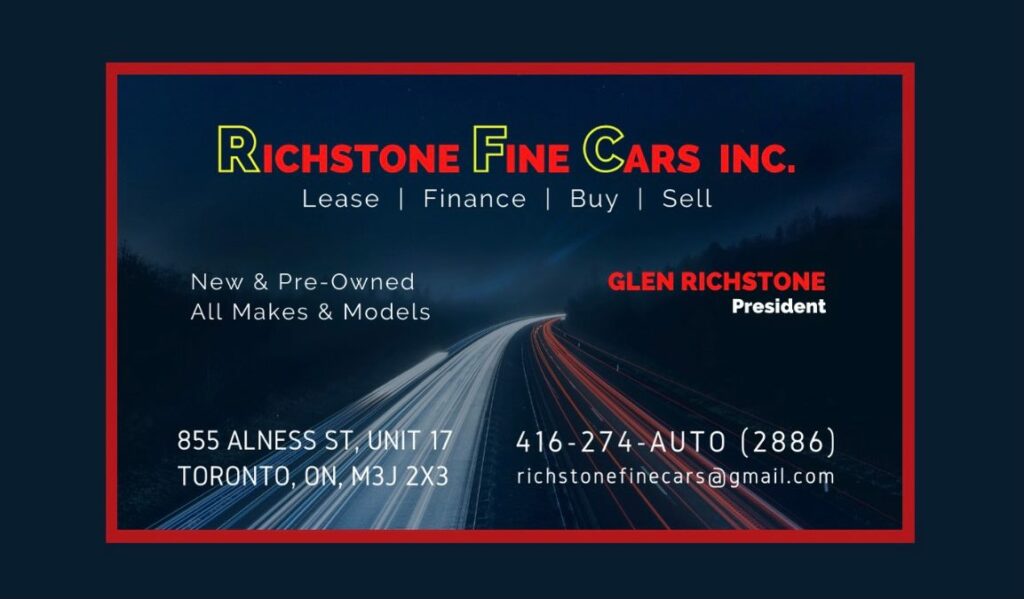 We are a UCDA Member Dealer!
Here's what the UCDA Code of Ethics means to consumers!
UCDA members voluntarily agree to a Code of Ethics urging them to:
Disclose everything they know about the vehicle
Present their vehicles fairly and accurately
Ensure that customers fully understand the products and services being offered
Deliver on all promises
Deal with reasonable complaints promptly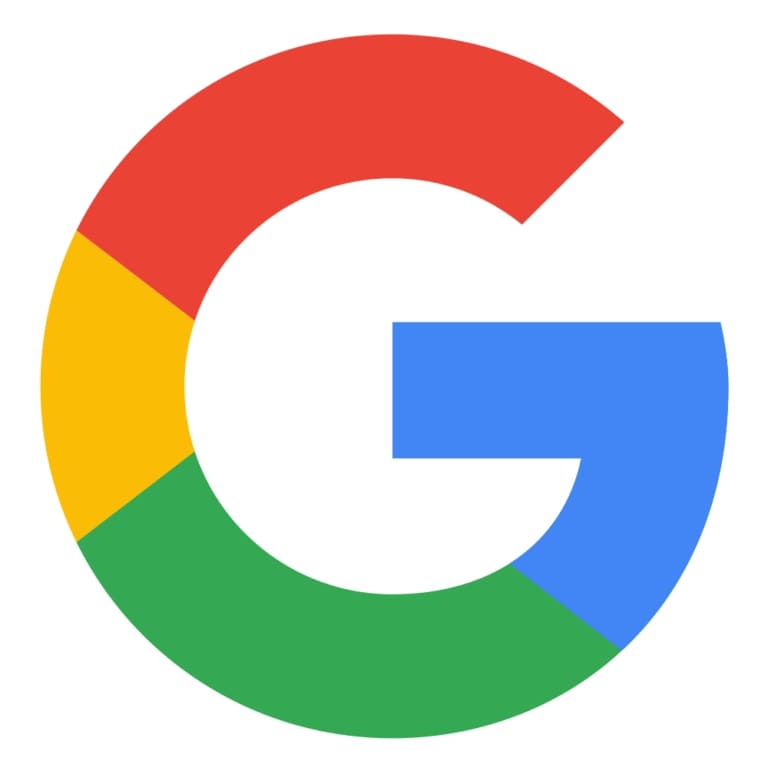 ★ ★ ★ ★ ★

We recently purchased a used car from Glen. He is trustworthy, honest, knowledgeable and happy to spend the time needed to make the process as smooth and stress free as possible. We recommend him without reservation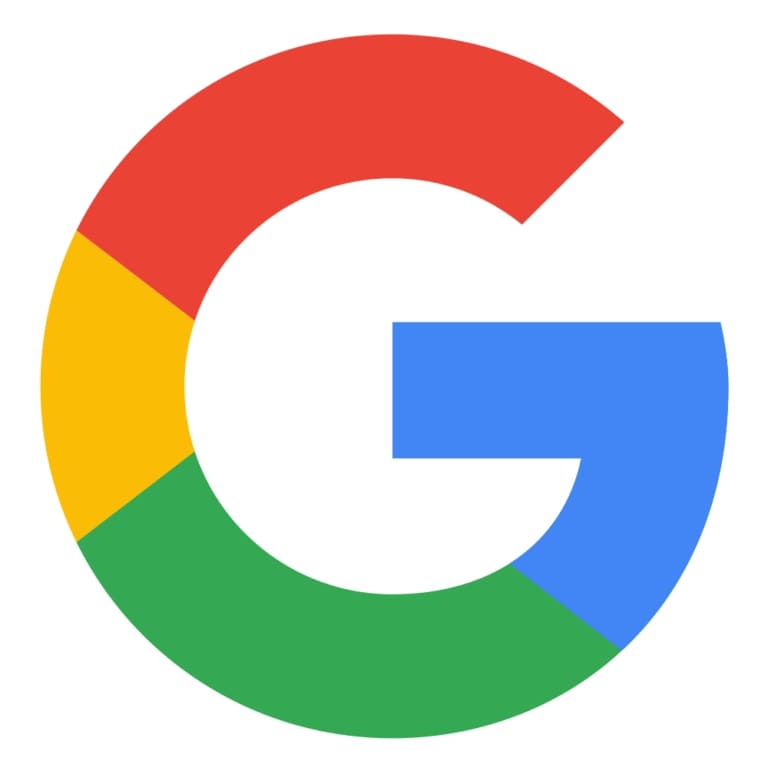 ★ ★ ★ ★ ★

It was an absolute pleasure working with Glen! He did a great job trying to get me into the vehicle of my choice. You won't be disappointed doing business with him - he's extremely knowledgeable, patient, and helpful throughout the process. Thank you so much Glen! Looking forward to doing business with you in the future.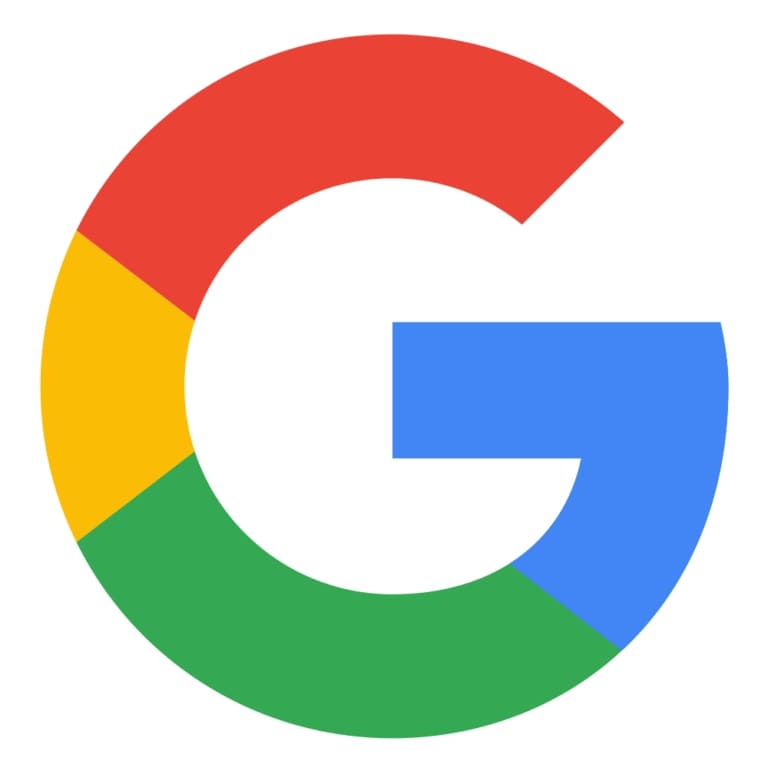 ★ ★ ★ ★ ★

Richstone Fine Cars is very reliable and sells good quality vehicles. Glen is very thorough and easy to work with. He is extremely honest. "Would you buy a used car from this guy"? YES! I did buy a car from Glen and I felt very confident about it. Great service.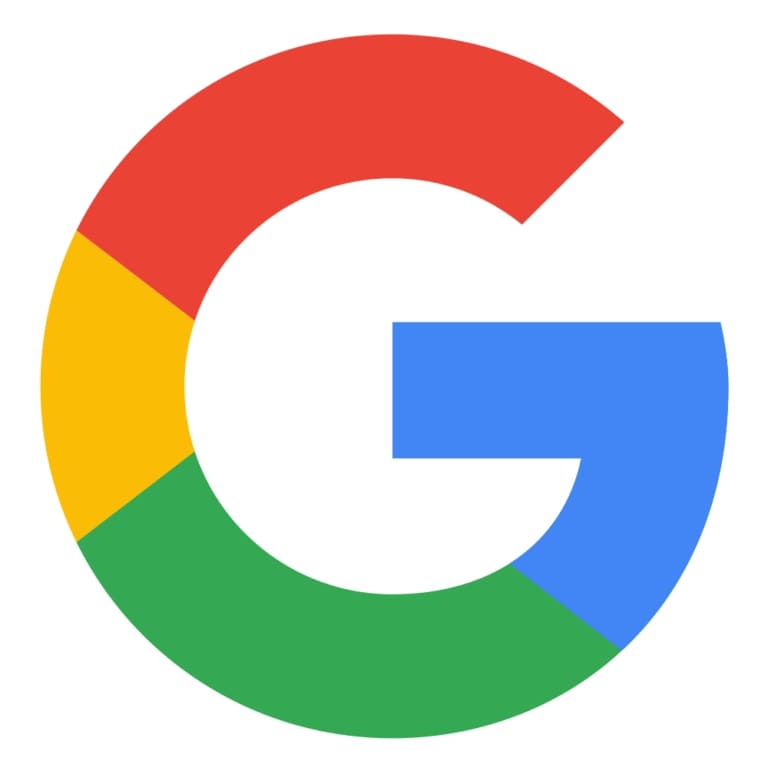 ★ ★ ★ ★ ★

Had been recently looking to find a new Toyota or Scion. Happened to stumble across Richstone Fine Cars by chance. What a great find! Glen is by far the best person to work with in terms of all things related to cars. He's a very honest, knowledgeable and up front man. Would absolutely do business again with him in the future. Thanks Glen!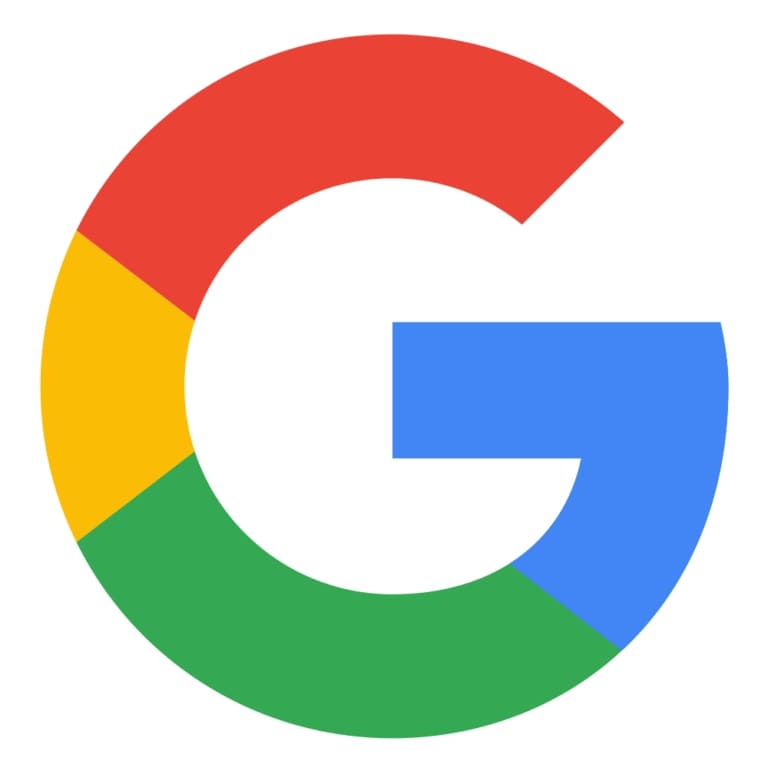 ★ ★ ★ ★ ★

I've dealt with Glen several times over more than a decade. I've leased 3 Toyota Siennas through him and I would do it again (although probably a different car next time!!!). Glen saves me the hassle of negotiating with dealerships by getting me the best deal possible and taking over all the legwork and paperwork. He is easy to deal with, honest and reliable. I've gone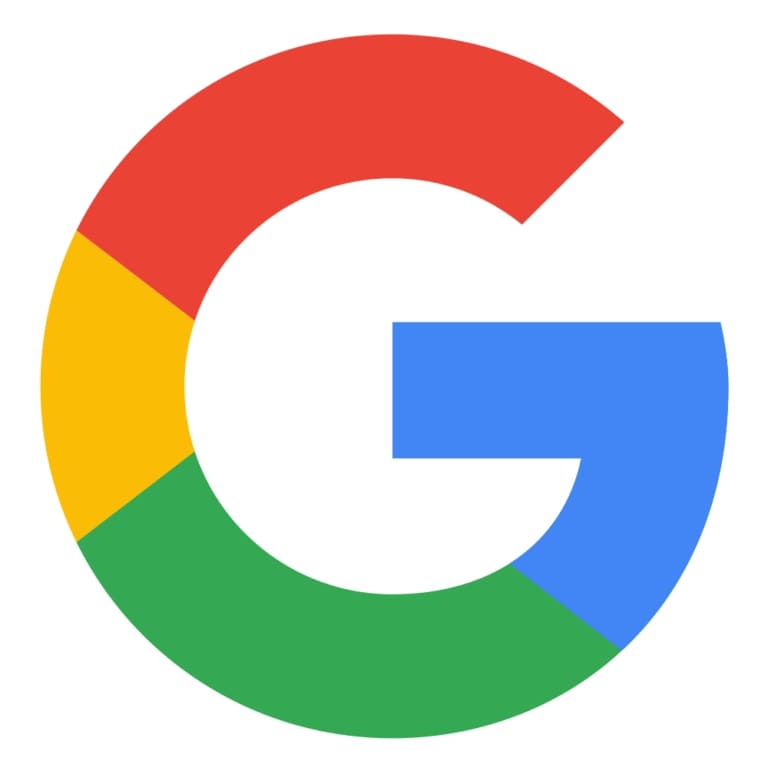 ★ ★ ★ ★ ★

Glen is very easy to work with and makes it a very simple and straight forward process. He is detail oriented and very transparent and upfront - qualities that are very rare when it comes to buying a new vehicle. I will definitely work with him again for our next vehicle we decide to purchase! Many thanks again! keep up the great work.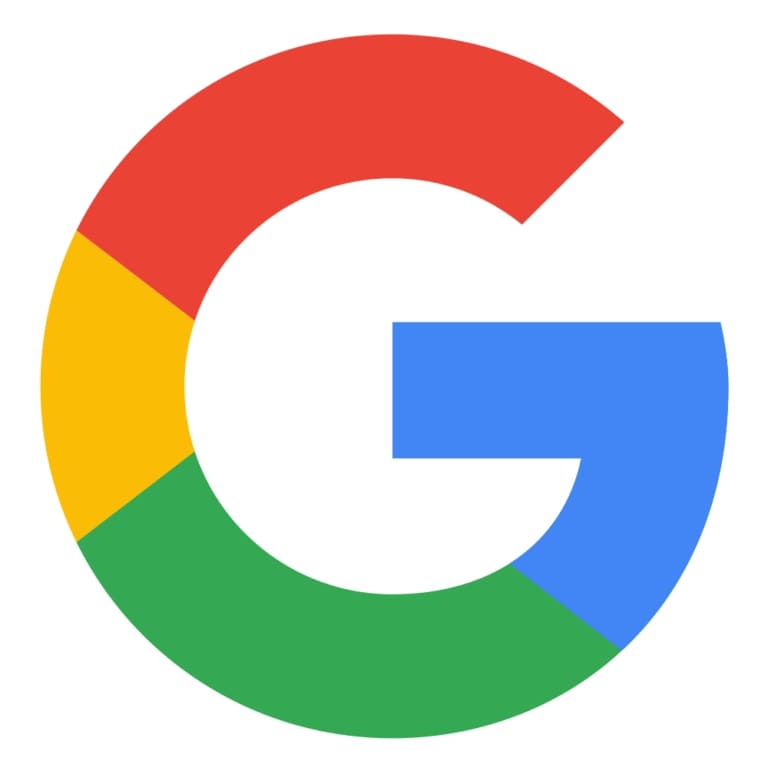 ★ ★ ★ ★ ★

Glen at Richstone Fine Cars is terrific. He has helped me sell and buy 2 sets of cars. He is extremely knowledgeable, friendly, and super customer focussed. I highly recommend him!