Richstone Fine Cars Inc, used car dealership in Toronto
Welcome to
Richstone
Fine Cars
Your one stop shop for all things vehicle. We have a wide selection of pre-owned quality cars for you to test drive today!
Get approved today to get your family in a new ride
Apply For
Financing
What our Customers are Saying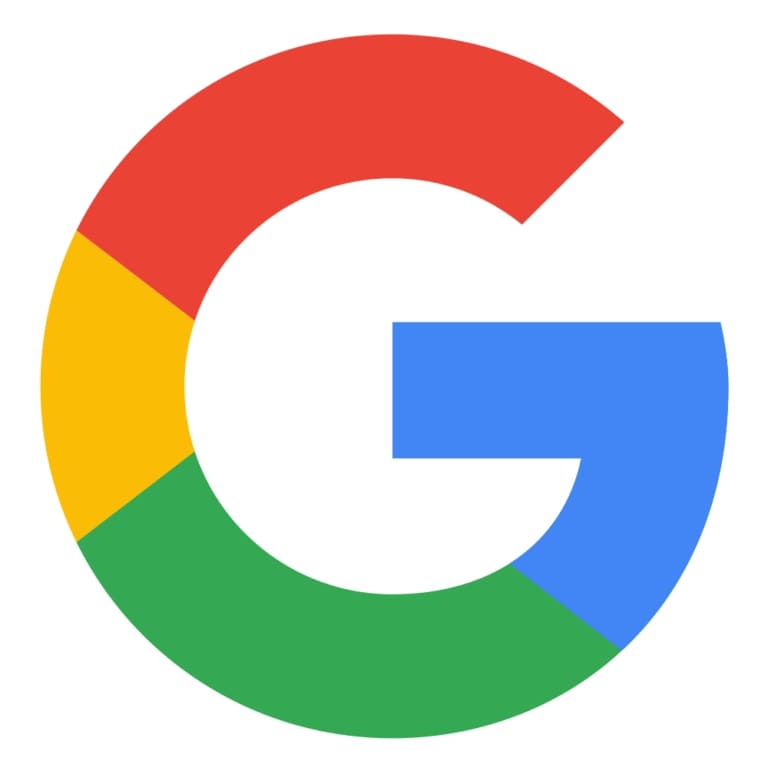 ★ ★ ★ ★ ★

We recently purchased a used car from Glen. He is trustworthy, honest, knowledgeable and happy to spend the time needed to make the process as smooth and stress free as possible. We recommend him without reservation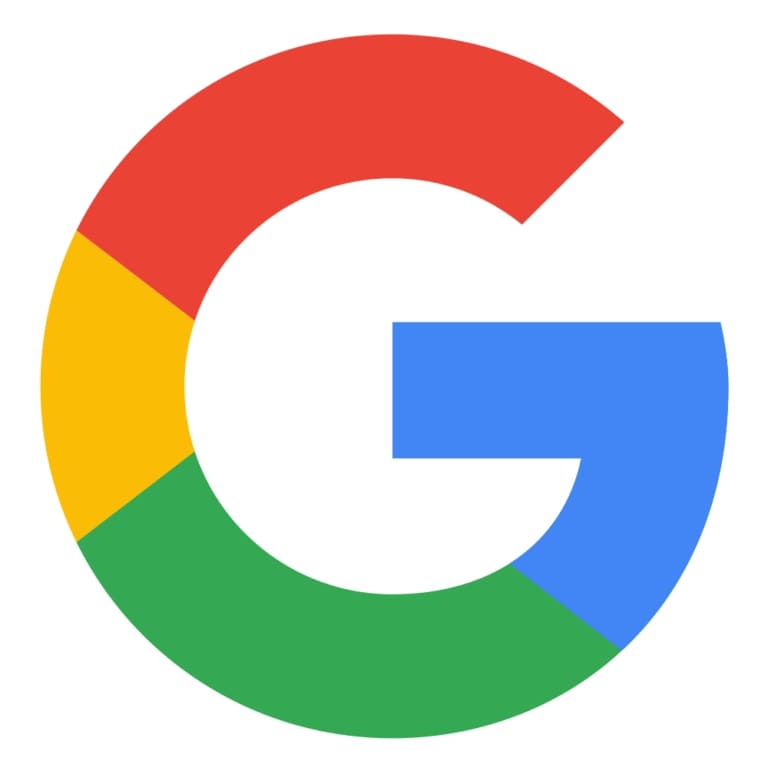 ★ ★ ★ ★ ★

It was an absolute pleasure working with Glen! He did a great job trying to get me into the vehicle of my choice. You won't be disappointed doing business with him - he's extremely knowledgeable, patient, and helpful throughout the process. Thank you so much Glen! Looking forward to doing business with you in the future.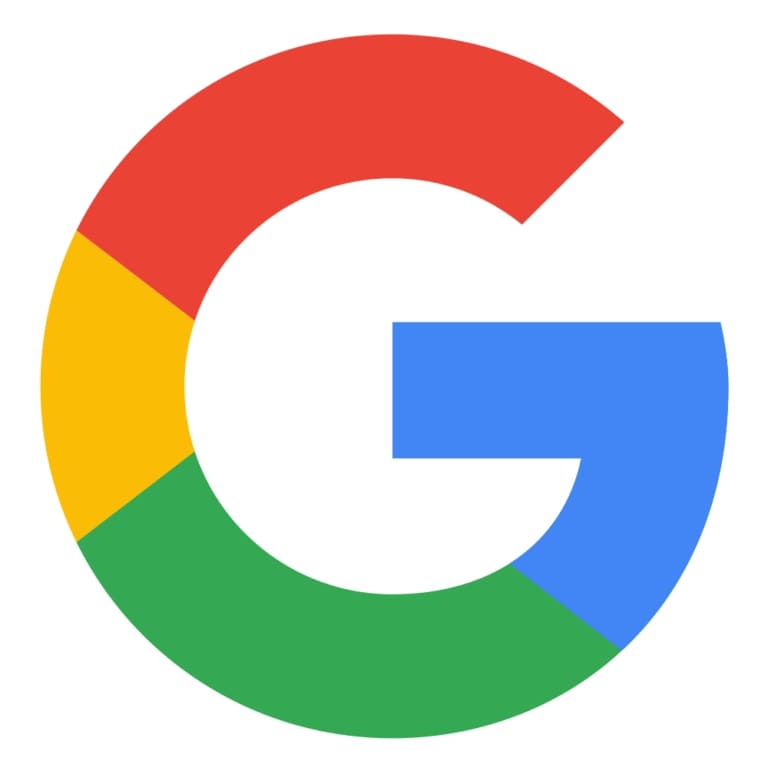 ★ ★ ★ ★ ★

Richstone Fine Cars is very reliable and sells good quality vehicles. Glen is very thorough and easy to work with. He is extremely honest. "Would you buy a used car from this guy"? YES! I did buy a car from Glen and I felt very confident about it. Great service.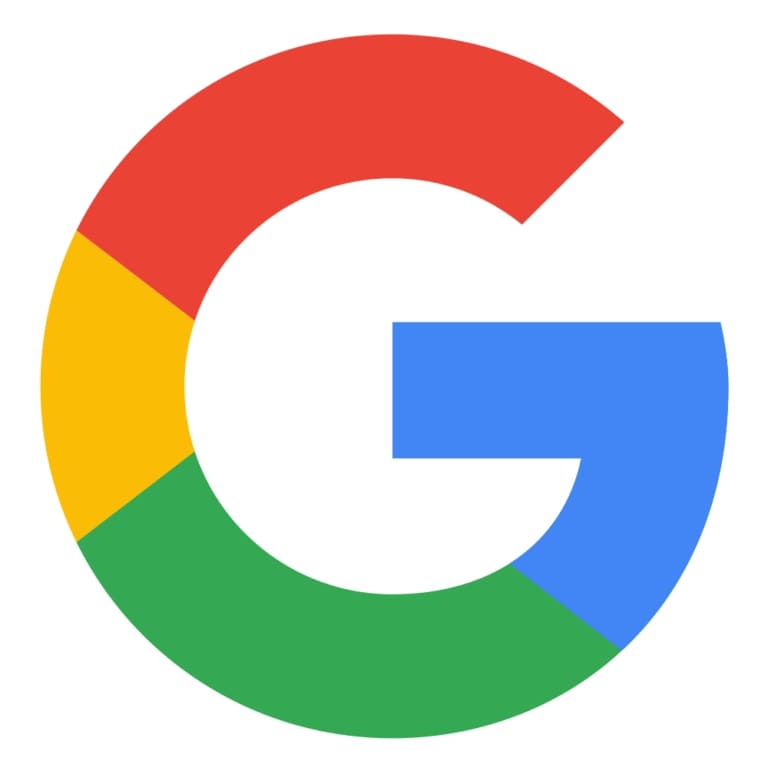 ★ ★ ★ ★ ★

Had been recently looking to find a new Toyota or Scion. Happened to stumble across Richstone Fine Cars by chance. What a great find! Glen is by far the best person to work with in terms of all things related to cars. He's a very honest, knowledgeable and up front man. Would absolutely do business again with him in the future. Thanks Glen!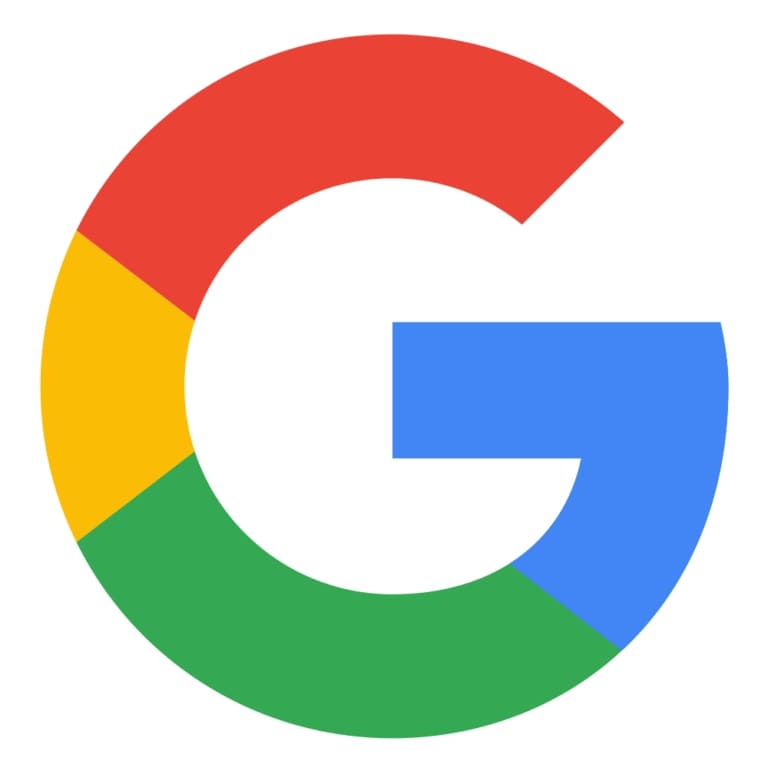 ★ ★ ★ ★ ★

I've dealt with Glen several times over more than a decade. I've leased 3 Toyota Siennas through him and I would do it again (although probably a different car next time!!!). Glen saves me the hassle of negotiating with dealerships by getting me the best deal possible and taking over all the legwork and paperwork. He is easy to deal with, honest and reliable. I've gone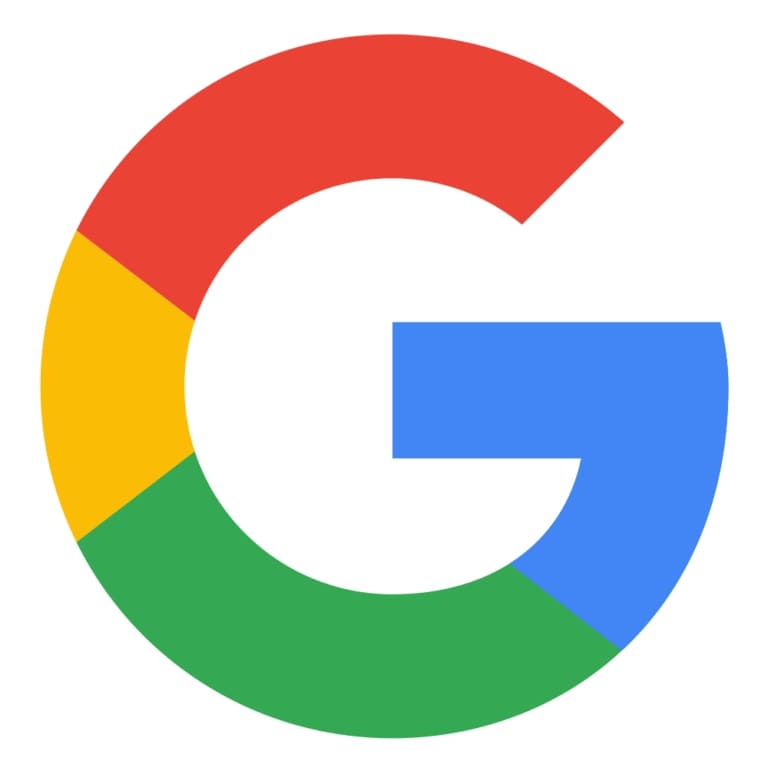 ★ ★ ★ ★ ★

Glen is very easy to work with and makes it a very simple and straight forward process. He is detail oriented and very transparent and upfront - qualities that are very rare when it comes to buying a new vehicle. I will definitely work with him again for our next vehicle we decide to purchase! Many thanks again! keep up the great work.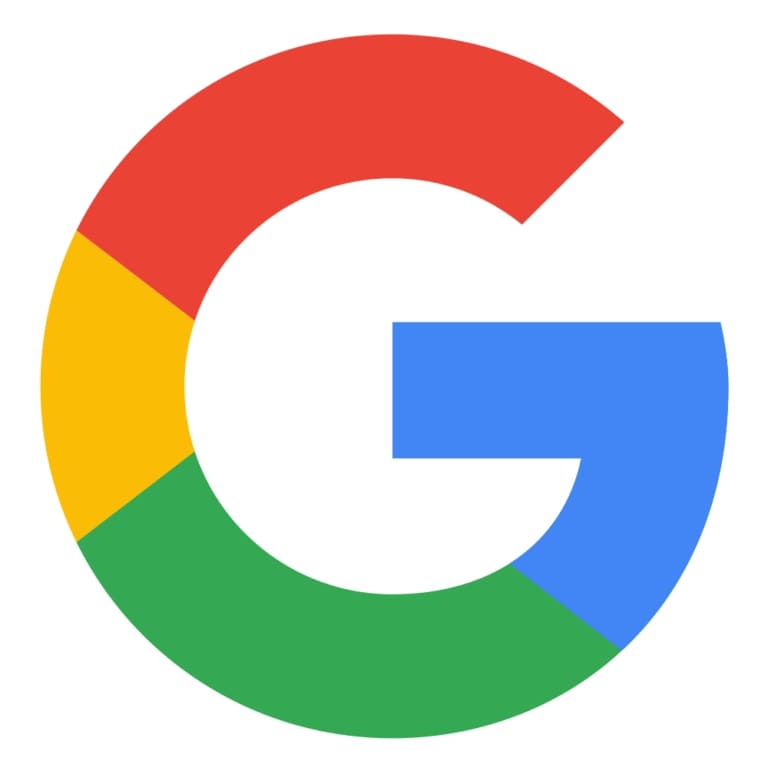 ★ ★ ★ ★ ★

Glen at Richstone Fine Cars is terrific. He has helped me sell and buy 2 sets of cars. He is extremely knowledgeable, friendly, and super customer focussed. I highly recommend him!
Find the right car for you and get on the road!
View Our
Inventory
Why Choose Us
Wide Selection of Vehicles
We carry a wide range of cars, trucks & SUVs, Don't see what you want, please contact us directly, and we'll source it for you!
Financing Made Easy
Our stress-free finance department that can find financial solutions to save you money.
Over 20 Years Experience
Our dedicated staff has over 20 years of experience in the automotive industry selling all types of vehicles.
Excellent Customer Service
Our team responds quickly and concisely, giving you the information you need about your inquiry when you need it - Contact us today!